Job offer at Euro-Argo ERIC office
In the frame of its involvement in data activities within the ENVRI-FAIR H2020 EU project, the Euro-Argo ERIC office is opening a fixed-term data scientist position to reinforce its team.
Contract type: Fixed-term contract (12 months, potentially renewable up to 18 months in total).
Start: October 2022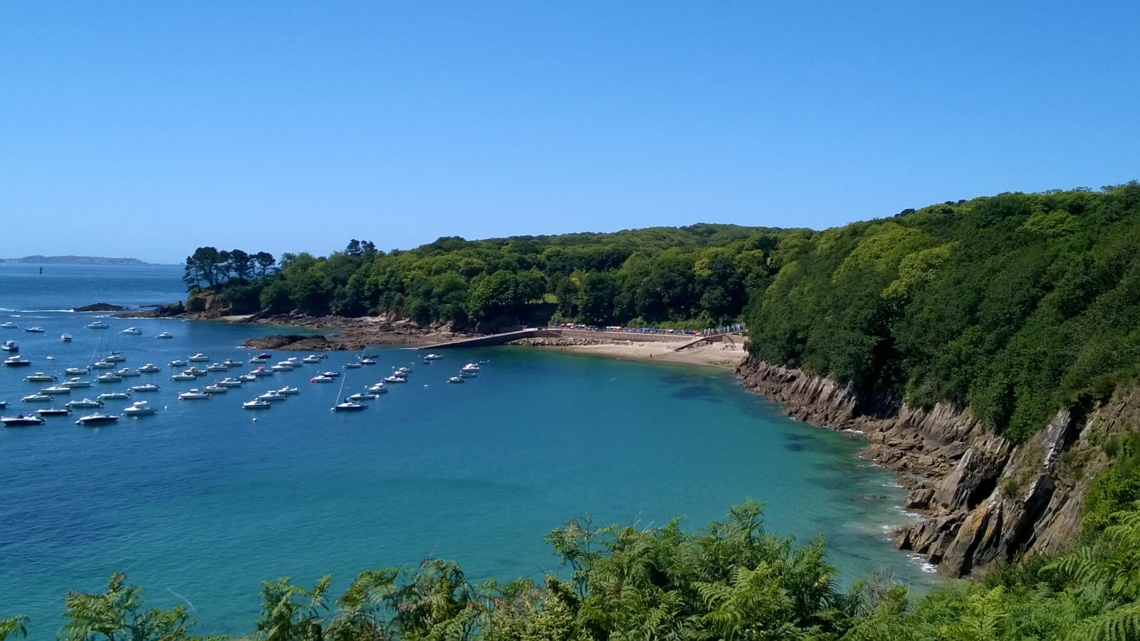 View from the Ifremer Campus where the Euro-Argo ERIC Office is hosted.