8th MonGOOS Annual Meeting & Workshop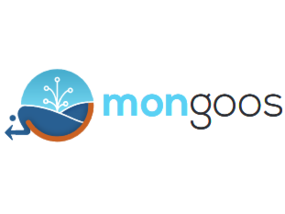 The Annual General Assembly of MonGOOS took place in Trieste, Italy on December 3-5, hosted by OGS. A one-day workshop was organized prior to the General meeting (3-4 December) to discuss "Modelling and observations in the coastal Mediterraneal Sea: Physical and Biogeochemical Process".
Activities carried out in the Mediterranean Sea and beyond within the Euro-Argo RISE project were presented by Giulio Notarstefano (OGS, EA-RISE WP6 leader).
-> The presentation can be downloaded here:  "

Extension of Argo in shallow coastal areas of the Mediterranean and Black Seas: the Euro-Argo RISE project"
The presentation generated interest from the MonGOOS community on operations of Argo floats in shallow water, and during the 3 days, contacts were made with both people involved in other Research Infrastructures (mainly EMSO) and representatives of countries where Argo is not developed yet, such as Egypt, Croatia and also Sweden.
Future EA-RISE workshops planned around Argo in the Mediterranean & Black Seas (End of 2020, date to be confirmed soon) and around Argo in the Arctic & Baltic Sea (23-25 September 2020) were highlighted and positively welcomed by Swedish & Egyptian researchers. Discussions were also held regarding possible collaboration for float deployments, in particular with Croatian representatives.