New Arvor-I profiling float equipped with an RBR CTD
There is now a version of the Arvor-I profiling float equipped with an RBRargo3 CTD. It has just passed successfully its qualifications in lab, hyperbaric chamber and test pool at Ifremer. In the framework of the H2020 Euro-Argo RISE project, this version has been jointly developed by Ifremer R&D team and SME nke Instrumentation, from whom it can now be purchased.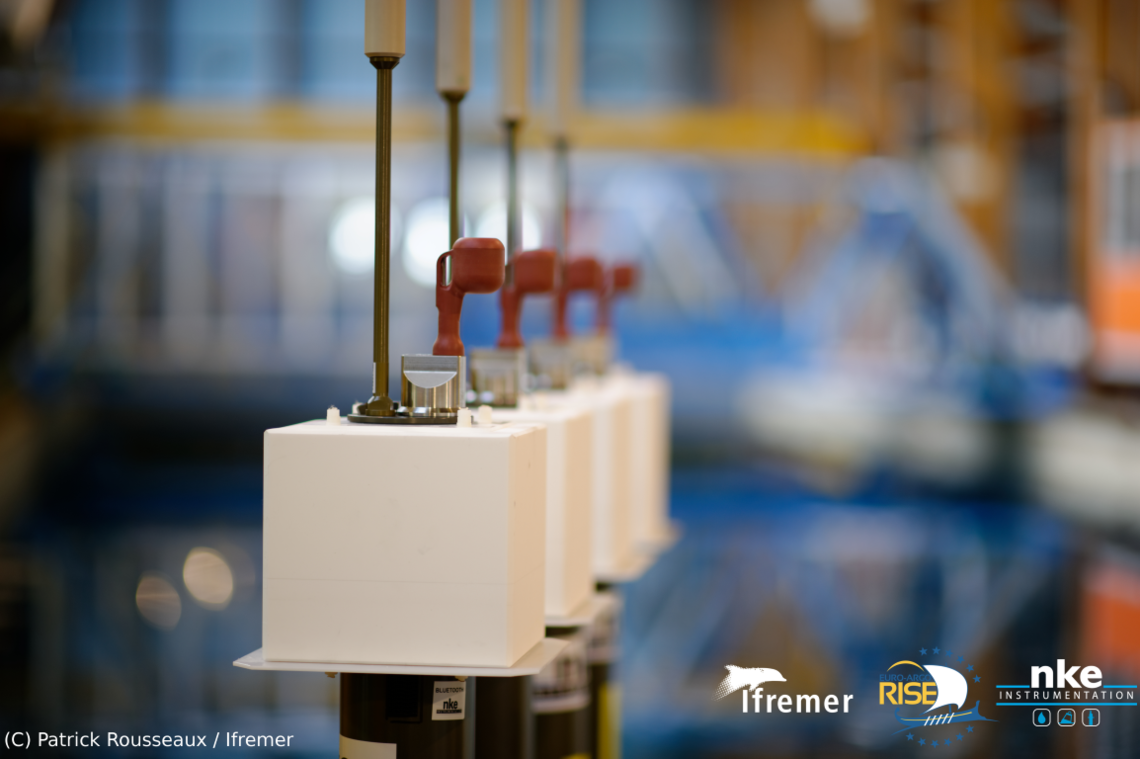 As part of the international Argo network, this float offers an alternative to the SeaBird CTD and hence contributes to diversify CTD sensors for the core mission. In particular, its lower energy consumption should allow to considerably increase the operational lifetime of the float. 
The first at-sea operational deployment of the Arvor-I float with RBRargo3 CTD is planned for Autumn 2020.