Job offer at Euro-Argo ERIC Office
The Euro-Argo ERIC Office is opening a fixed-term Communication Officer position.
The recruited person will be responsible for the communication and outreach activities of the Euro-Argo ERIC, under the supervision of the present Communication Officer (during an overlap time) and the Director, to raise awareness on the importance of maintaining and developing a network of free and open in situ ocean observations such as Argo.
Contract type: Fixed-term contract (7 months).
Start: February 2024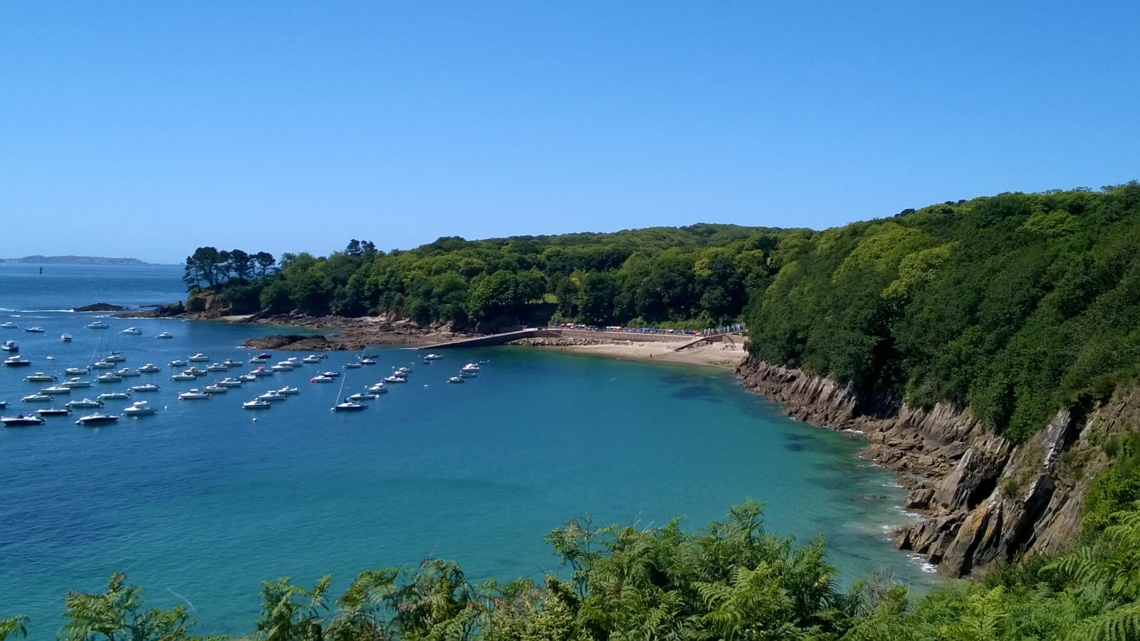 View from the Ifremer Campus where the Euro-Argo ERIC Office is hosted.